Production-ready solutions for integration in your critical equipment.
The Z3-HE2160-MOD or Z3-HE2160-RPS system is ideal for healthcare applications where image quality is essential. In this example, an ultrasound machine is using the module to encode the 4K video captured by the device in H.265. It is then decoded by the DMD-4K and made available for viewing.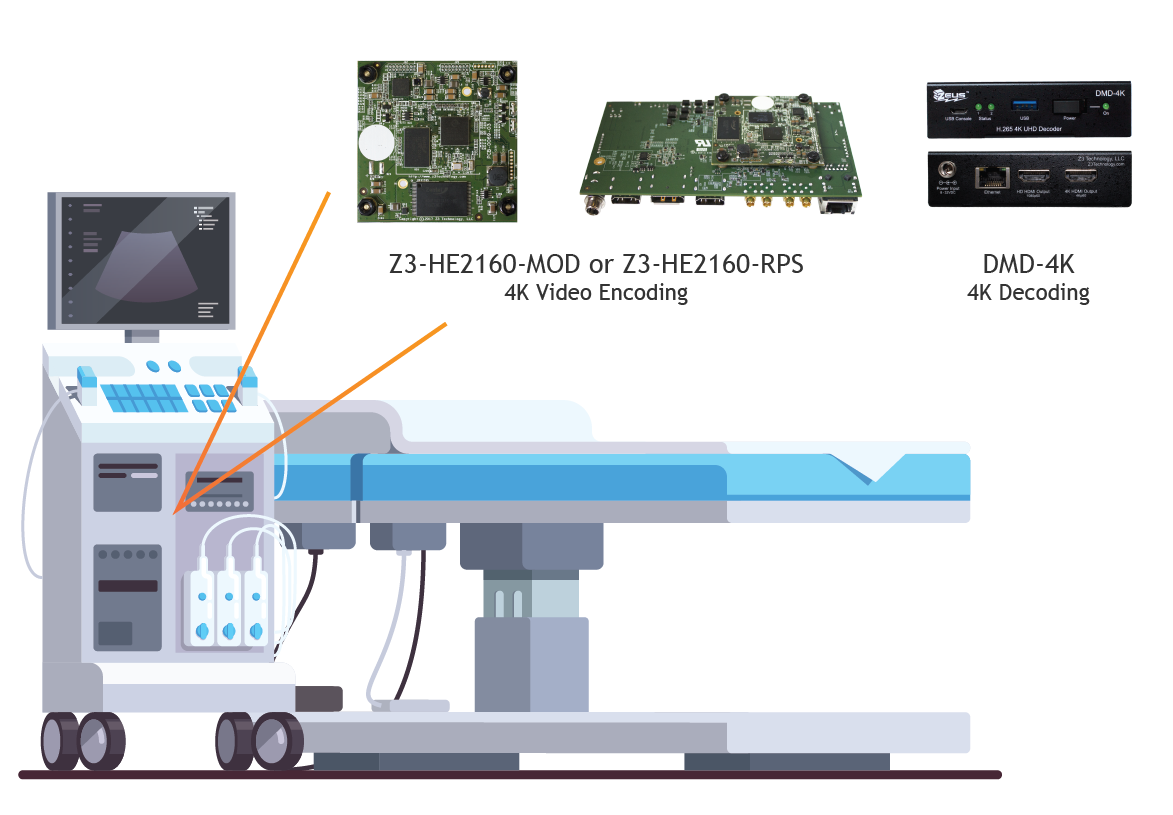 Ultimate in flexibility with all-in-one H.265 encoder/decoder systems equipped with a variety of I/O's. All at an affordable price point.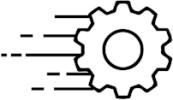 SDK with an API Available
Experience our top-of-the-line OEM solutions–delivering high-quality performance, reliability, and versatility.